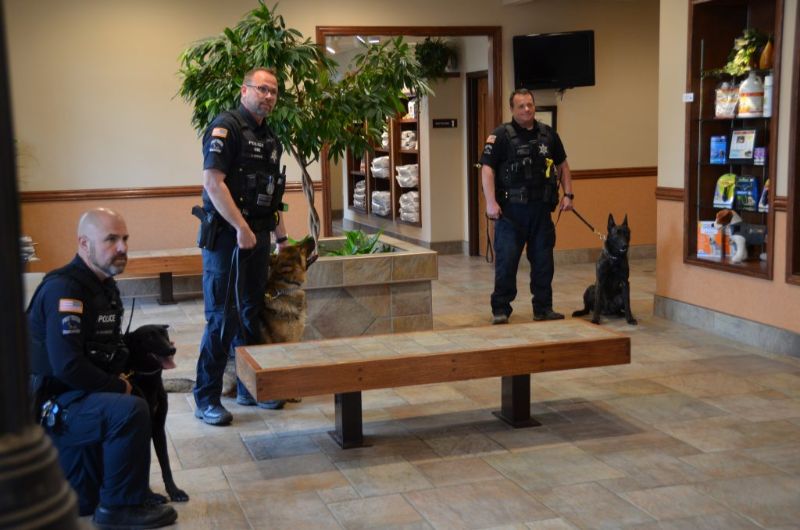 In 2018, 28 police K9s were killed in the line of duty. K9s are not only invaluable assets to any police force, but they are loyal friends, protecting both their officer handler and the community at large.

Much is expected of K9 officers. They are trained to patrol, track, and locate people, drugs, and explosives, as well as to protect their human partners. K9 officers are in as much danger of being shot or injured as human police officers, but unlike human officers, most don't wear protective vests.

Learn about how Dupont Veterinary Clinic, along with other groups, worked hard to change that right here in the Fort Wayne Police Department.
Continue…