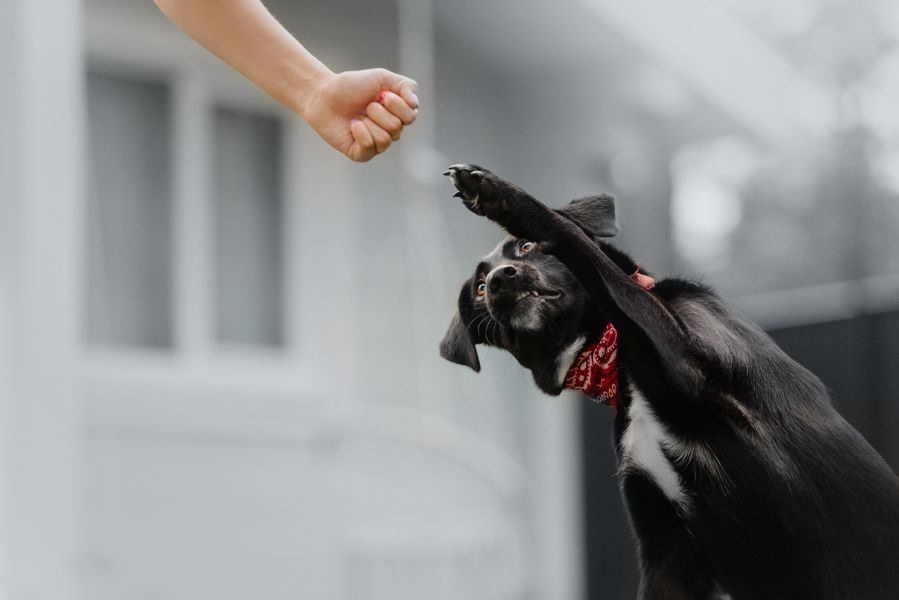 No one ever thinks a dog smells great all of the time. In fact, most doggos have a musty odor to them, especially when they get wet. But if you have ever gotten a quick whiff of your dog's feet, it may have reminded you of something… Is that… corn chips? 
"Frito feet" may seem like a mystery, but we get the question of, "Why do my dog's paws smell like corn chips?" all the time.
Your friends at Dupont Veterinary Clinic are here to uncover the reasons beyond this strange smell and what you can do to keep your pet's paws healthy and stank-free.
Continue…