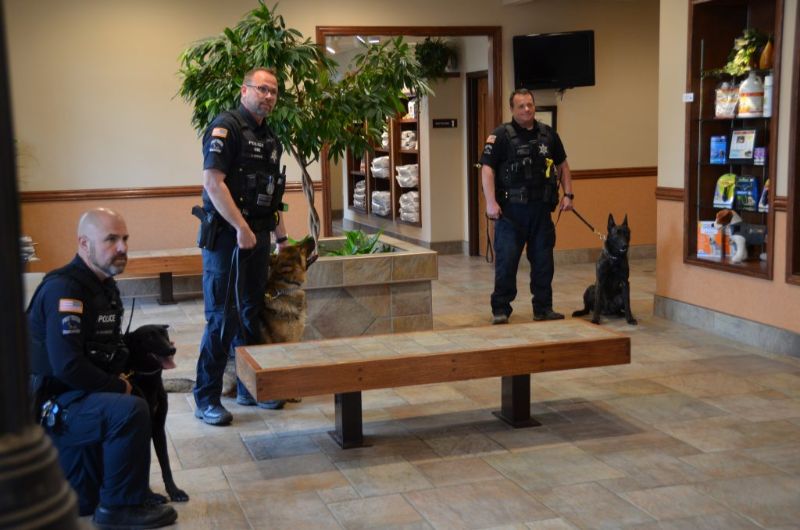 In 2018, 28 police K9s were killed in the line of duty. K9s are not only invaluable assets to any police force, but they are loyal friends, protecting both their officer handler and the community at large.

Much is expected of K9 officers. They are trained to patrol, track, and locate people, drugs, and explosives, as well as to protect their human partners. K9 officers are in as much danger of being shot or injured as human police officers, but unlike human officers, most don't wear protective vests.

Learn about how Dupont Veterinary Clinic, along with other groups, worked hard to change that right here in the Fort Wayne Police Department.
Continue…
Fort Wayne is a pretty great place to live, thanks in no small part to the residents. At Dupont Veterinary Clinic we are extremely fortunate to get to know so many incredible local families and their pets, such as Anne and Chris Bohlman and their dogs, Bessie, Dana, and MiniMoo. 
The Bohlmans, along with their three trained therapy dogs, have been volunteering their time and energy in our community for the past 14 years. We're thrilled to share the Bohlman's story with our readers, and to highlight the ways in which therapy dogs enrich human lives and bring communities together.
Continue…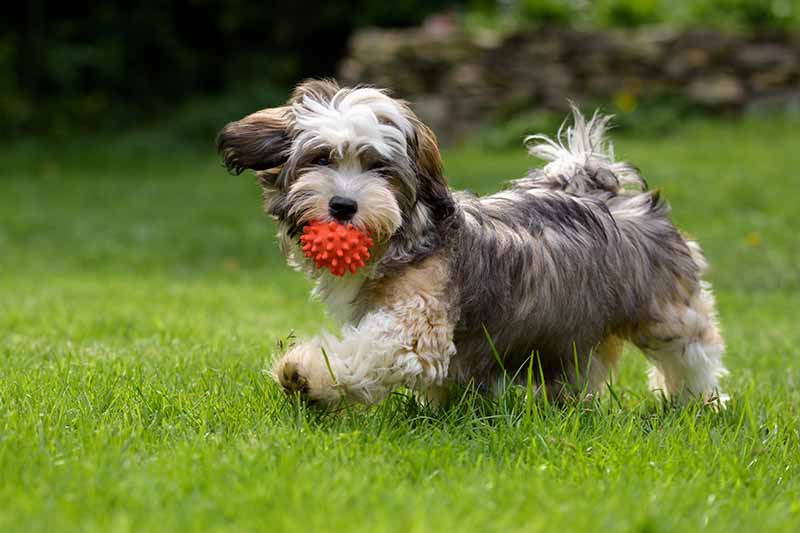 Another year has come to a close, and the team at Dupont Veterinary Clinic couldn't be more pleased with the growth of our practice and all the pets (and pet owners) we were fortunate enough to get to know. We've shared laughter and learning with you all, as well as a few tears, and we are grateful for your trust in us.

We have truly enjoyed writing and publishing this blog for you, as well. We feel our blog is a great opportunity to facilitate a stronger human-animal bond between you and your pets, as well as educate on pet health and ownership issues that matter most to our community. We're honored that you have enjoyed our blog this past year, and are looking forward to looking back at the Dupont Veterinary Clinic's top 5 most blogs of 2018…

Enjoy!

Dupont Veterinary Clinic's Top 5 Blogs of 2018
Continue…