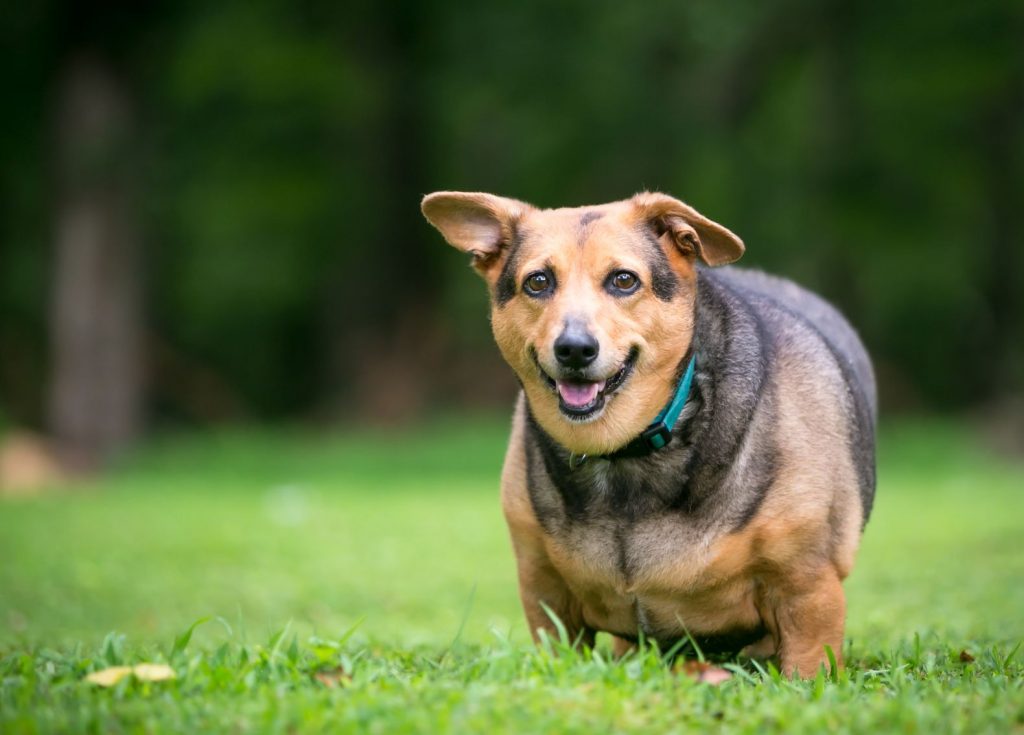 The pancreas, for most people, is a bit of a nebulous organ. Most of us know that we have one, but not very many people really understand what the pancreas actually does. When it becomes angry, though, the pancreas is not an organ to be forgotten. Pancreatitis in pets (and people, too) is an extremely painful condition that Dupont Veterinary Clinic wants you to better understand.
The Mysterious Pancreas
The pancreas lives in the abdomen, nestled just below the liver, and behind the stomach. It is long and flat and very delicate, composed of glandular tissue.
Continue…