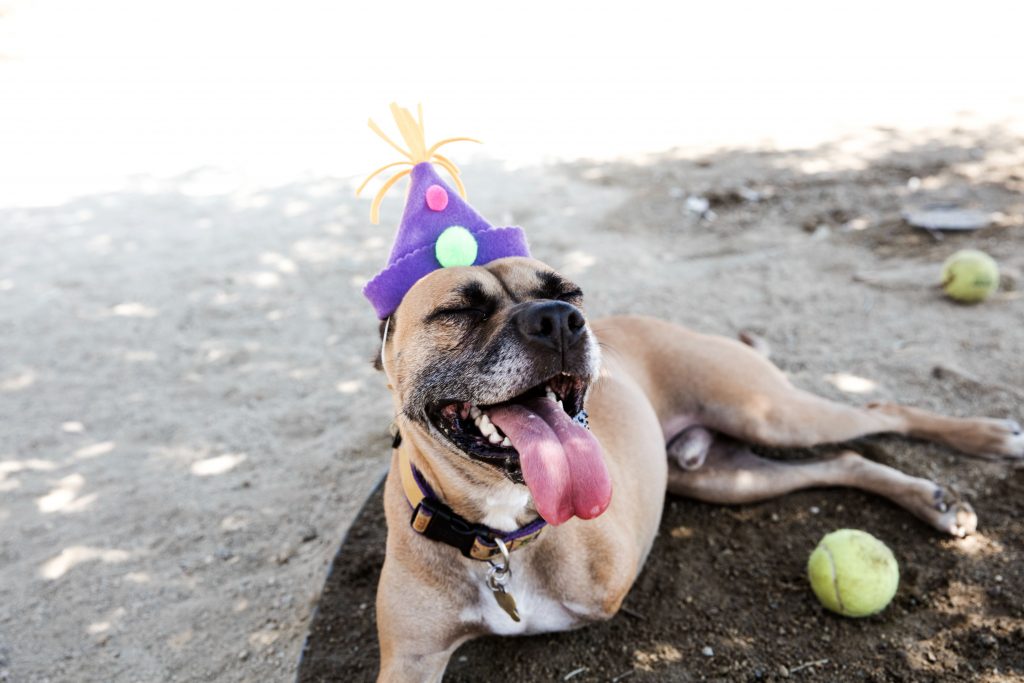 As pet owners know, the animals we share our lives with are nothing if not resilient. It seems like very little can get them down or hold them back, and an amputation is no exception. In fact, most pets continue to thrive after recovery, seemingly not even noticing that they're missing a quarter of their previous limbs. Excellent care of a three-legged pet is partly responsible for a pet's incredible bounce-back, and Dupont Veterinary Clinic has got some important details about the experience.
Continue…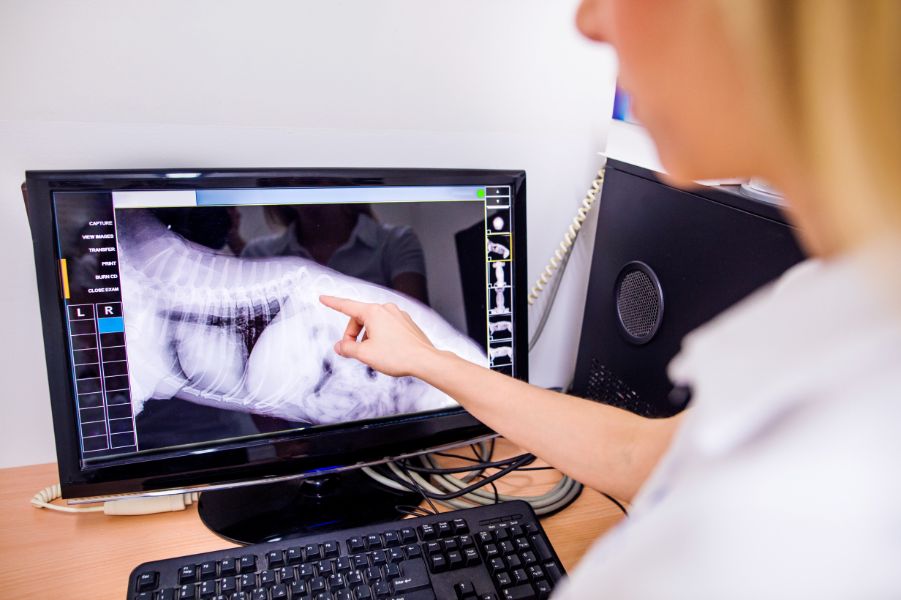 Technology gets better (and faster) almost every day, and veterinary medicine has benefited from these innovations. Over the last century we have gone from James Herriot-style farm vets to the ability to perform organ transplants – a pretty remarkable jump, in our estimation. 
At Dupont Veterinary Clinic, veterinary technology is particularly visible in our daily imaging abilities. From X-rays to ultrasound and beyond, digital imaging in veterinary medicine is improving and changing for the better all the time.
Continue…
As people working in the veterinary field, the staff at Dupont Veterinary Clinic want to do everything we can to help animals. We work hard each day to relieve pain and suffering, and to help our patients get well.
Part of being good at our job means staying ahead of advances in veterinary medicine and riding the forefront of new treatments and diagnostic testing. The use of platelet rich plasma in our hospital is just one example of how we are striving to bring the best to our pet patients.
Principles of Platelet Rich Plasma
Platelet rich plasma, otherwise referred to as PRP, is the portion of centrifuged blood that contains a concentrated number of platelets. These are the cells in the blood that facilitate clotting.

Continue…