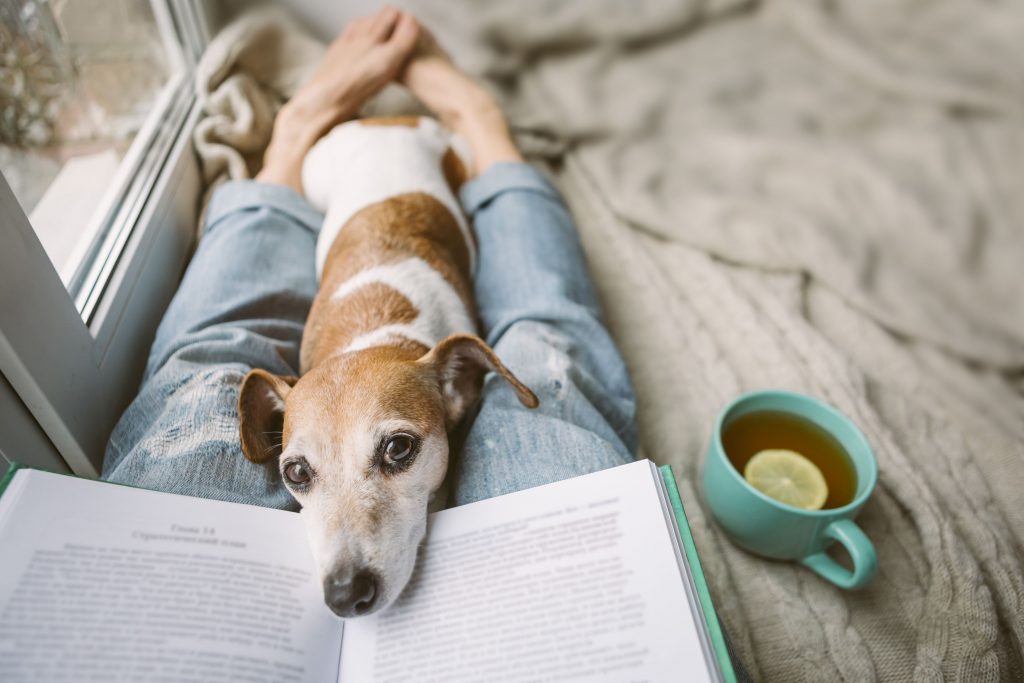 Modern living has a lot going for it. It's safe, clean, and super efficient. But the sheer amount of choices from minute to minute can be exhausting. Fortunately, some decisions are easy to make, especially if there are far more advantages than drawbacks. Regarding the choice to spay or neuter a pet, the positive results are clear. It may not be a straightforward decision for some pet owners out there, and we're happy to help you reach a conclusion that supports your pet's health.
Continue…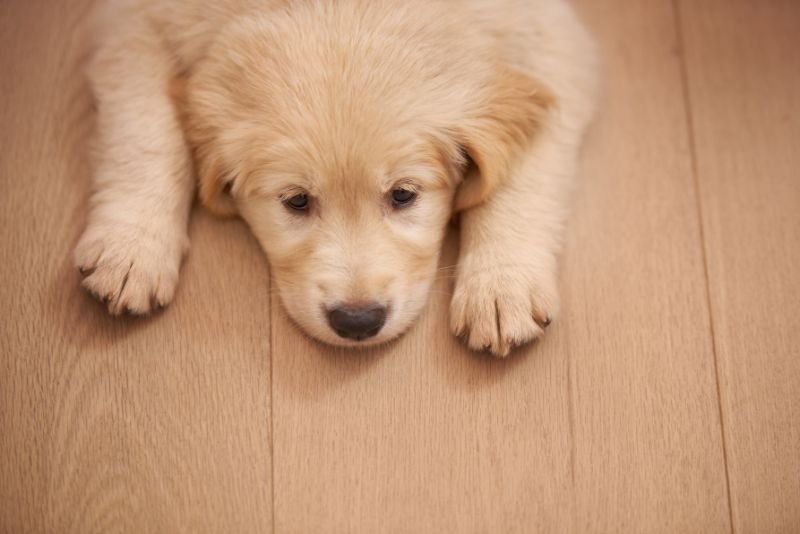 When you bring a new puppy into your home, you can count on a few accidents… to say the least. This is just one aspect of the joys of being a new puppy owner. But house training a puppy doesn't have to be difficult, or take forever. There are several effective and positive ways to get you and your pup successfully through the process. 

Remember that whatever method you choose, stick with it and be consistent. Keep reading for some tips from the Dupont Veterinary Clinic.
Continue…