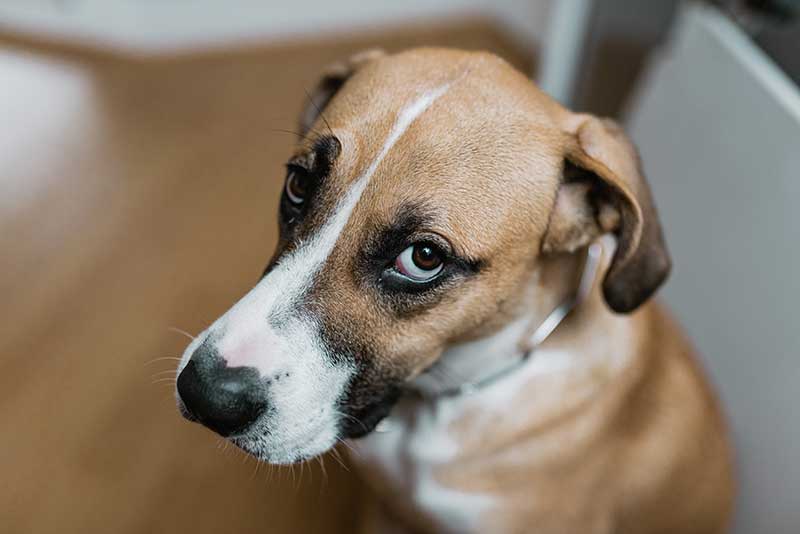 It's that special time of year that includes family time, fall hikes, and delicious Thanksgiving dishes. Unfortunately, it's also that time of year that may include a scenario like this: the trash can on the floor, its contents all over the kitchen, leftover turkey carcass and bits of foil smeared everywhere.

As you clean up the mess, you may be wondering how much and what your pet ate. Instead of rushing to Dr. Google, please call us to ensure your pet's safety!

While this scenario can occur at any time of the year, holidays like Thanksgiving definitely see an uptick in pets ingesting foods that can be harmful to them. To help you navigate the holiday, Dupont Veterinary Clinic wants to alert you to thanksgiving foods that can be harmful to pets, and give you some safe and healthy alternatives.
Continue…
If you live with a pet, it's likely you have to be more observant of what ends up on the floor or anywhere within your pet's reach. Much like a toddler, our furry friends have a way of exploring the world with their mouths, and things we assume would be unappetizing may not be off-limits at all.
According to the Pet Poison Helpline, over half the calls they receive each year relate to human medications that pets have ingested. Over-the-counter and prescription medications can range from mildly harmful to life threatening. Because these meds can be found in many homes, the team at Dupont Veterinary Clinic wants to remind pet owners to be cautious when it comes to these everyday pet toxins.