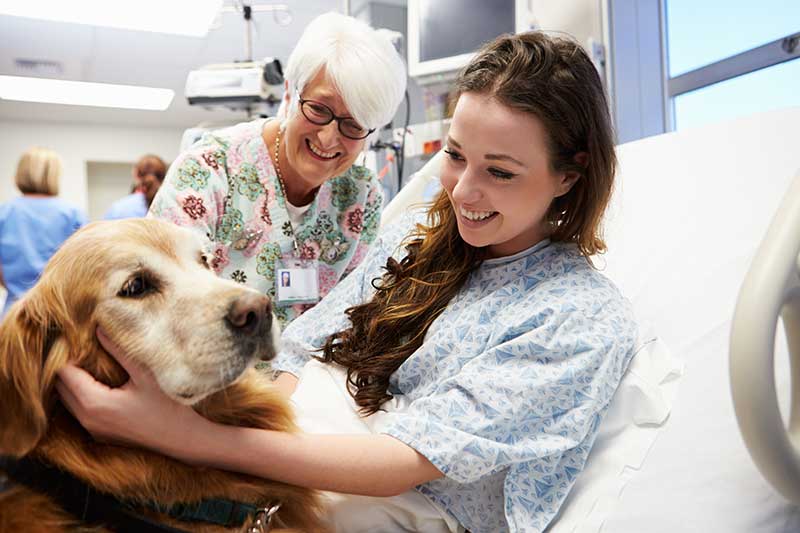 During the holidays, many of us think of friends and family first and foremost. Those less fortunate also are never far from our thoughts during this season of gratitude and giving, of course, and even during our own holiday hustle and bustle we tend to smile more at strangers, bake for the neighbors, and even sometimes volunteer our time for a holiday charity.

Pet owners know that our pets give us unconditional love, and the holiday season seems like a perfect time to spread that love. Volunteering with your pet during the holidays is an opportunity to make a difference in the lives of others while spending quality time with your furry family.

Here are a few ways to get started!

Continue…