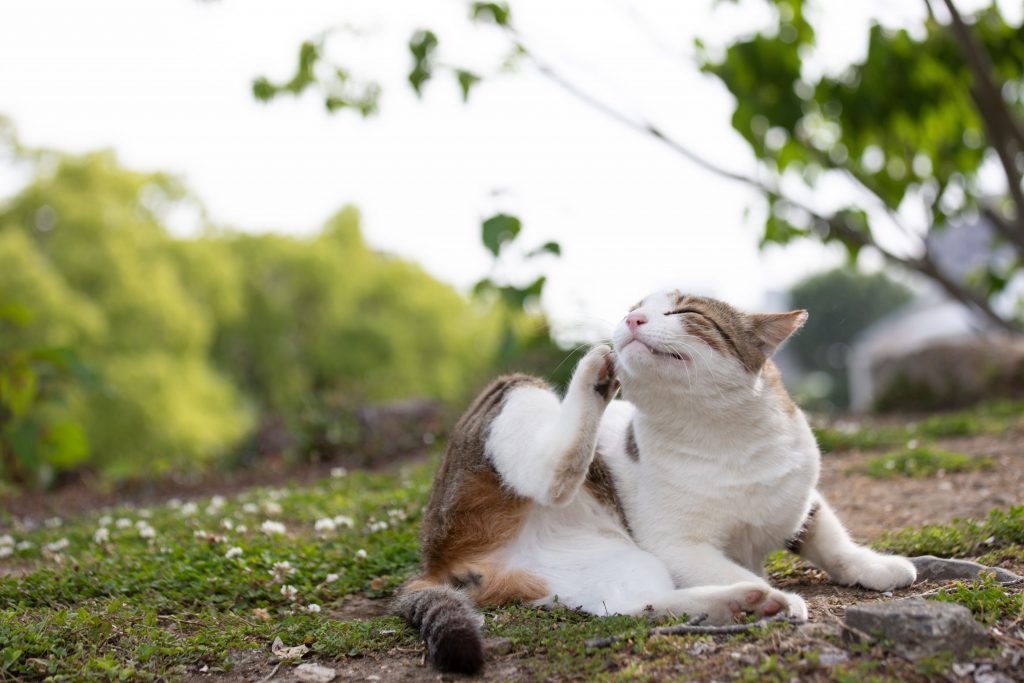 Dry, itchy skin can significantly impact pet health and make our feline companions uncomfortable—and unhappy. Occasional itchiness is common and usually the result of dry air. But if your cat's dry skin doesn't go away with simple DIY measures, or if your cat exhibits symptoms of an illness, your friends at Dupont Veterinary Clinic are here to help!
Continue…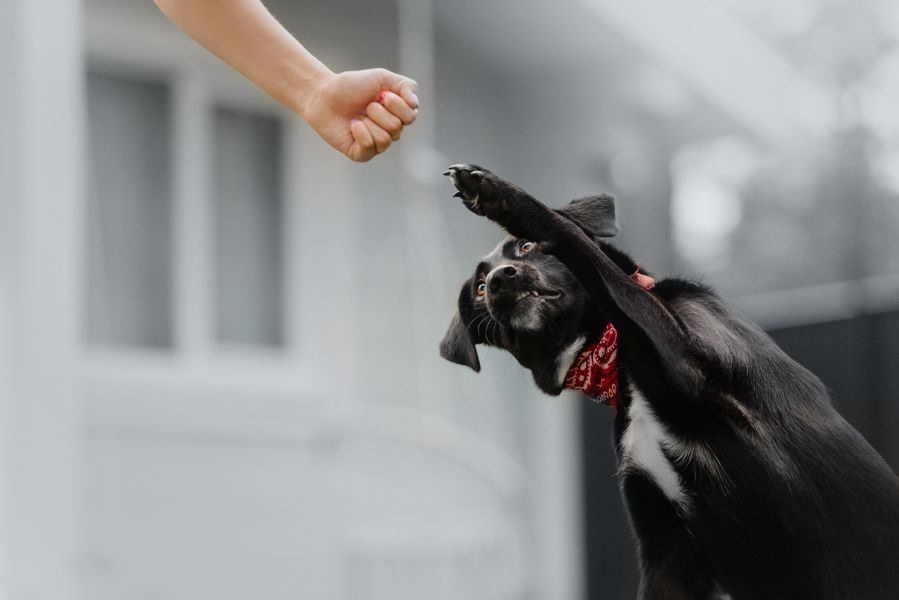 No one ever thinks a dog smells great all of the time. In fact, most doggos have a musty odor to them, especially when they get wet. But if you have ever gotten a quick whiff of your dog's feet, it may have reminded you of something… Is that… corn chips? 
"Frito feet" may seem like a mystery, but we get the question of, "Why do my dog's paws smell like corn chips?" all the time.
Your friends at Dupont Veterinary Clinic are here to uncover the reasons beyond this strange smell and what you can do to keep your pet's paws healthy and stank-free.
Continue…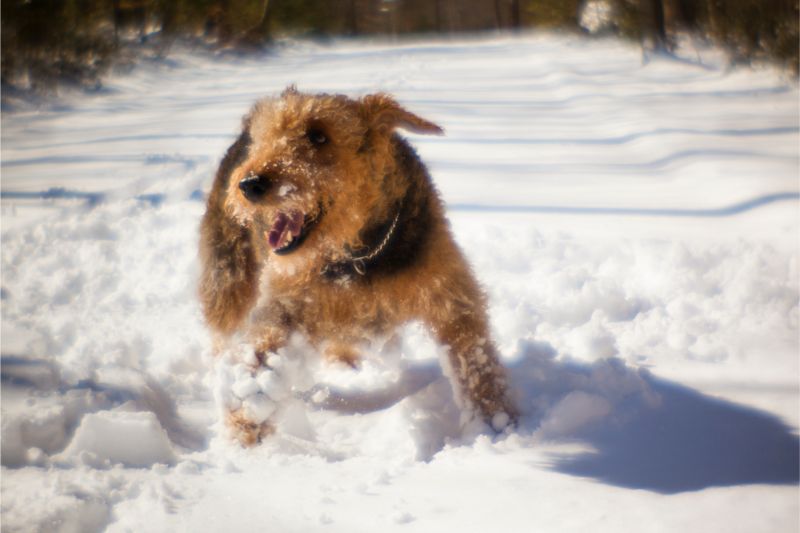 Many of our pets seem to act like they're impervious to the negative effects of cold weather, but overexposure to ice, snow, and frigid ground conditions can have serious consequences.
Similar to the defenses against scorching pavement in summertime, winter paw care takes our attention to a whole new level. Without a daily approach to injury prevention, damage to a pet's feet can stand in the way of a high quality of life.
Enjoying Winter's Charms
It can be simply magical to walk your dog in the snow. Many breeds are built for cold conditions, but that doesn't mean they don't need special attention before, during, and after time spent outdoors. Without a doubt, all animals are subject to damaging effects of cold weather and require proactive care.
Continue…