Those button eyes and sweet faces make hamsters adorable pets, and their small size makes them suitable for small spaces. But there is a lot to learn about hamster behavior and care before deciding to bring this exotic pet into your home.
Continue…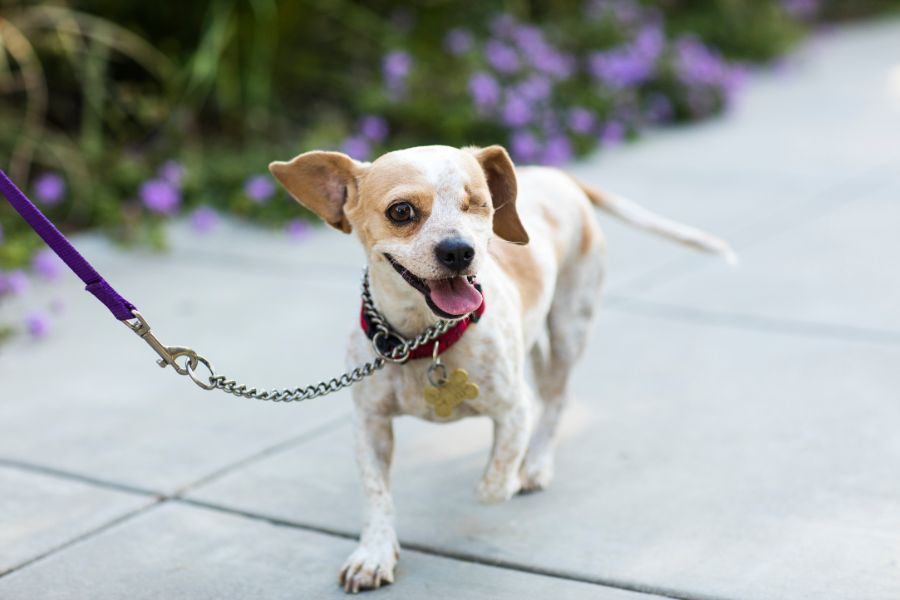 When a prospective pet owner is on the lookout for a new pet, a deaf cat or three-legged dog probably isn't what they're searching for. The truth is, life with a disabled pet can be just as rewarding, if not more so, than with that "perfect" puppy or kitten.
Unfortunately, disabled pets aren't adopted very often, if at all. By bringing home a disabled pet, you will not only be saving a life, you'll be reaping all of the wonderful health, social, and psychological benefits associated with living with a pet!
Continue…
Many of us have come across a wandering stray dog or cat and wondered what to do. If you find a stray pet, keep in mind that the animal may be lost and have loving owners frantically searching for him or her. If a pet has been lost for several weeks, they will be dirty, skinny and have fleas, even if from a wonderful home. Although you may not want to sound a false alarm, it's likely that the pet needs help and you should take action if possible.
Dupont Veterinary Clinic applauds your desire to help animals in need, which is why we have outlined the steps you can take if you ever do find a stray pet.
If You Find A Stray Pet
Approach carefully – When lost and confused, even animals from good homes may run away from you or bite. The pet may also be injured, and in pain. If you're at all concerned for your own safety, call animal control or the police for assistance. Speak calmly, and try to lure the pet with food into a carrier or your car, or restrain him with a leash. Continue…