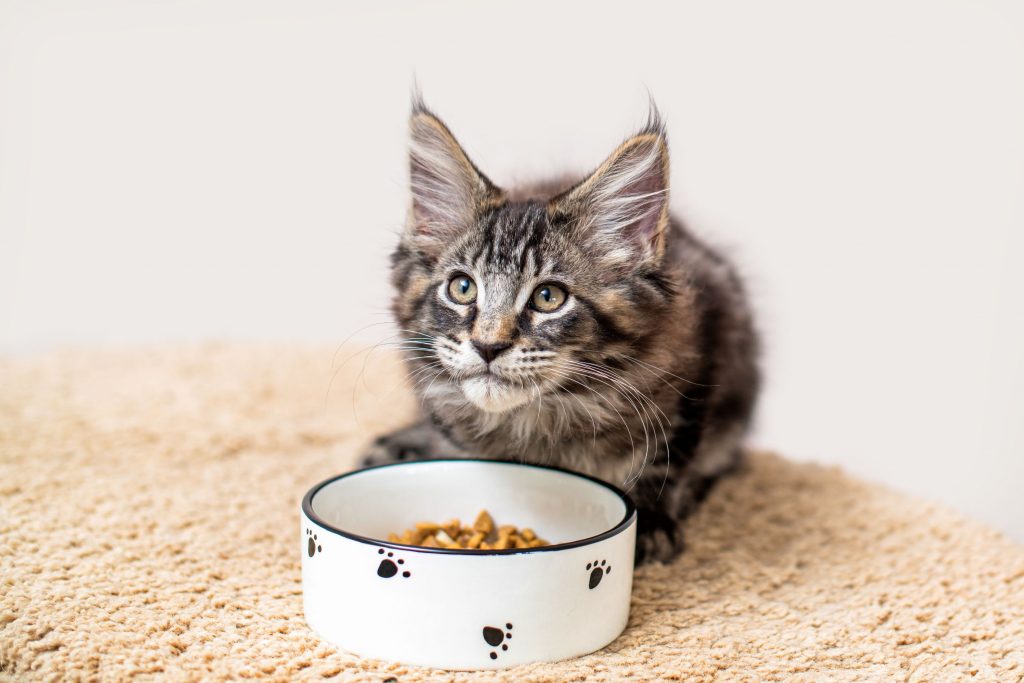 If you're a proud cat parent—particularly in a multi-cat household—you might occasionally witness a feeding frenzy that includes snarling, shoving, and swatting. Why? Because some cats get quite possessive of their kibble. A rare instance of this behavior is probably nothing to worry about, but if your cat's mealtimes are routinely punctuated by hissing, growling, or full-on attacks on other pets and people, you could be dealing with food aggression, and it's time to put the kibosh on it.
Continue…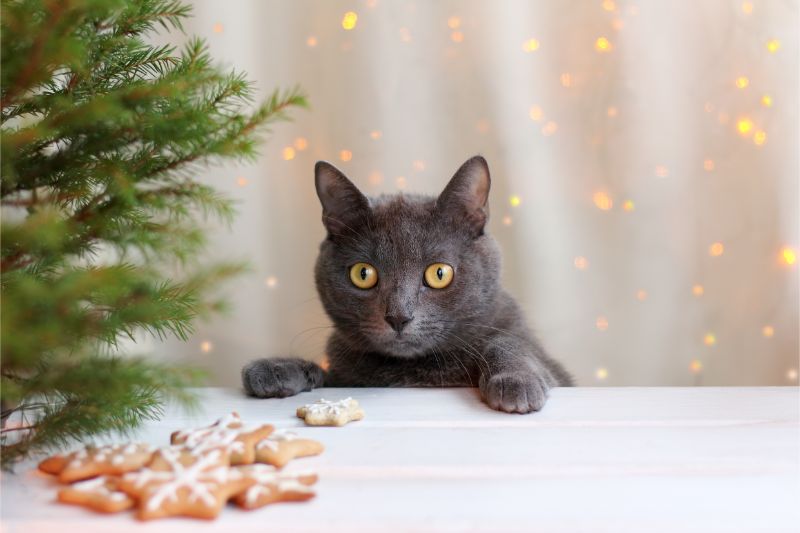 Many of us struggle with winter weight gain, and our pets may be no different. Whether the struggle lies in preventing it or shedding it afterwards, winter weight gain is a concern for pets because a few extra pounds can cause secondary health concerns like joint problems, diabetes, and even heart disease, to name a few.

Dupont Veterinary Clinic knows that winter is coming, and there's no better time to prepare for how to keep pet winter weight gain at bay. Keep reading for our best tips and ideas.
Continue…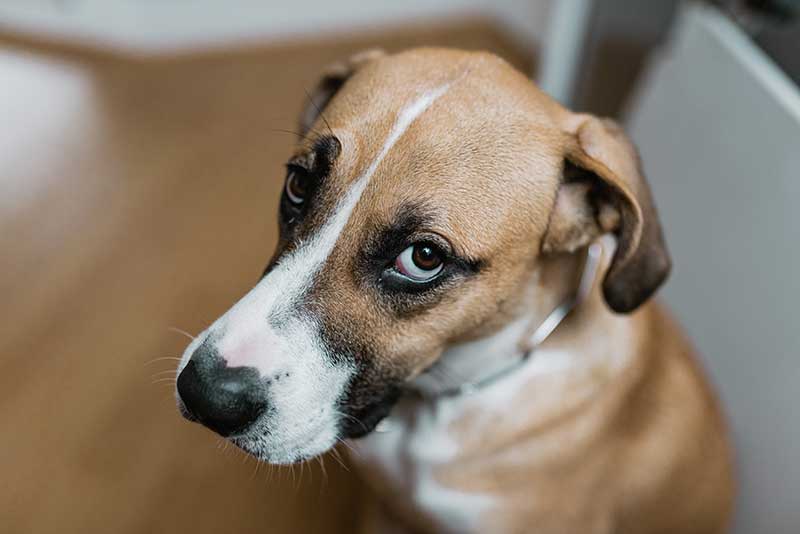 It's that special time of year that includes family time, fall hikes, and delicious Thanksgiving dishes. Unfortunately, it's also that time of year that may include a scenario like this: the trash can on the floor, its contents all over the kitchen, leftover turkey carcass and bits of foil smeared everywhere.

As you clean up the mess, you may be wondering how much and what your pet ate. Instead of rushing to Dr. Google, please call us to ensure your pet's safety!

While this scenario can occur at any time of the year, holidays like Thanksgiving definitely see an uptick in pets ingesting foods that can be harmful to them. To help you navigate the holiday, Dupont Veterinary Clinic wants to alert you to thanksgiving foods that can be harmful to pets, and give you some safe and healthy alternatives.
Continue…