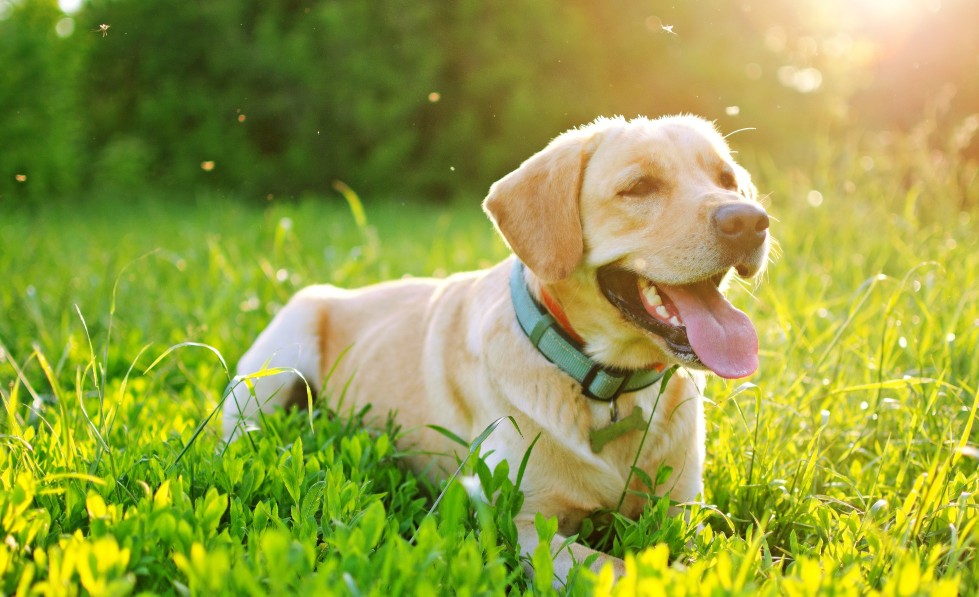 The winter thaw is on the horizon, and as we move toward the warmer weather of spring we're preparing for a new season of creeping, crawling, and flying bugs. Of these, perhaps the most annoying, and potentially deadly, is the mosquito.

With their bite, mosquitoes can transmit a dangerous parasite to pets known as heartworm. Found in all 50 states, complications from heartworm infection can include exercise intolerance, shortness of breath, collapse, and even sudden death in dogs and cats. It's important to make sure we understand the dangers of heartworm disease in pets, first.
Continue…
It's tick season here in our neck of the woods, and although summer is winding down, the tick population is definitely not. If your pet spends a lot of time in the great outdoors, you probably know that ticks are a problem to be prepared for.
But have you ever had to remove a tick
There are a lot of common misconceptions about this process, so we thought we'd spend some time going over the basics, as well as things not to do.
Tick Dangers
Most of us know that tick bites are painful and uncomfortable. They're also dangerous. Tick bites can transmit debilitating diseases to humans and pets, such as: Continue…