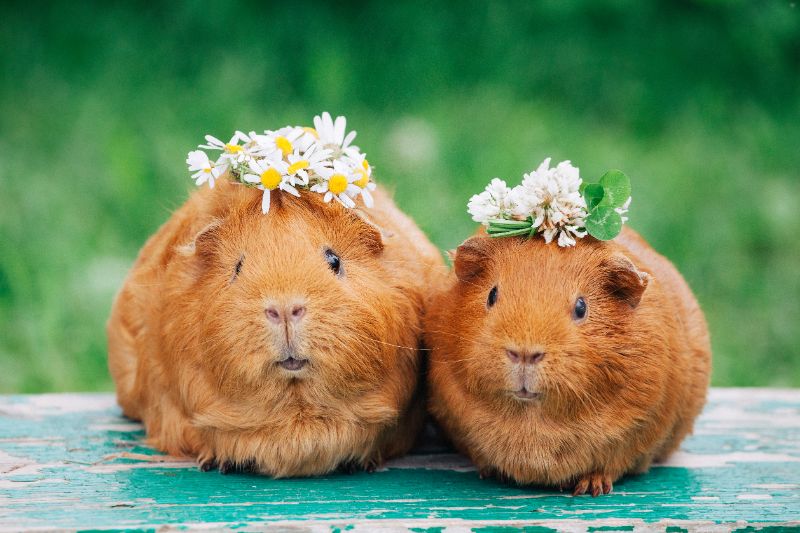 Ever so adorable and endearing, guinea pigs have long-enjoyed their status as popular family pets, particularly for those looking to adopt a fur-friend that is both inexpensive and non-destructive.
That said, there are also a slew of popular misconceptions about guinea pigs. These misnomers include the belief that they are low-maintenance pets who do not require much space, social interaction, or veterinary care.
Whether you are considering adopting a guinea pig, or already have, it's important to educate yourself on guinea pig care and what these adorable creatures need to not only survive, but thrive as a member of your furry family.
Continue…