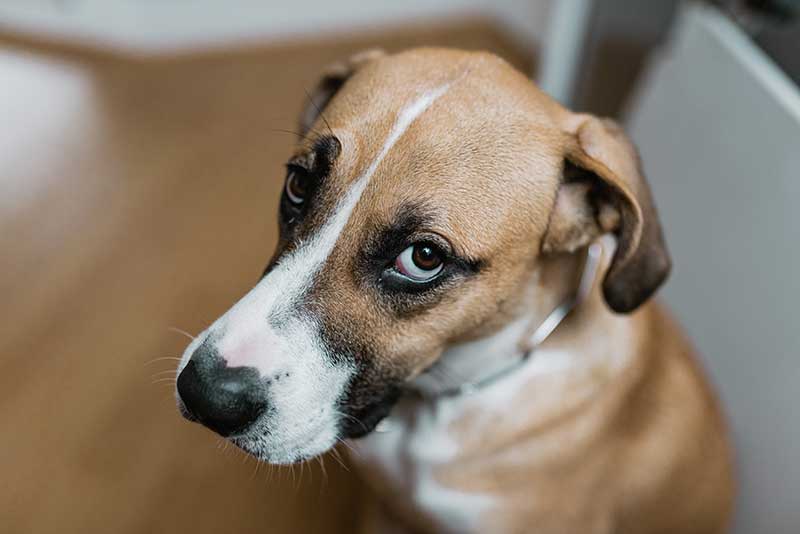 It's that special time of year that includes family time, fall hikes, and delicious Thanksgiving dishes. Unfortunately, it's also that time of year that may include a scenario like this: the trash can on the floor, its contents all over the kitchen, leftover turkey carcass and bits of foil smeared everywhere.

As you clean up the mess, you may be wondering how much and what your pet ate. Instead of rushing to Dr. Google, please call us to ensure your pet's safety!

While this scenario can occur at any time of the year, holidays like Thanksgiving definitely see an uptick in pets ingesting foods that can be harmful to them. To help you navigate the holiday, Dupont Veterinary Clinic wants to alert you to thanksgiving foods that can be harmful to pets, and give you some safe and healthy alternatives.
Continue…
If your pet loves wearing a costume and greeting gaggles of tiny princesses and superheroes at the front door, then Halloween is certainly as much fun for him or her as it is for the two-legged members of the family. This spooky time of year isn't without its risks, however, even for those pets that enjoy all the festivities. Follow our Halloween pet safety tips to keep your four-legged pal safe and comfortable this year.
Treat Talk
Humans aren't the only ones with a sweet tooth; pets find candy, cookies, and other treats just as irresistible as us. Most owners already know that chocolate is bad for dogs, but there are other potential dangers lurking in your child's trick-or-treat bag. This includes Xylitol (an artificial sweetener that's extremely toxic to dogs), raisins, and macadamia nuts. To be safe, stash all candy and treats out of reach of your fur friend.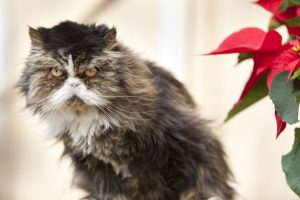 This time of year, most of us begin focusing on the upcoming holidays. Who will host? What dishes will we make? Is it too early to begin decorating (of course not!)? However, while our to-do lists may be long, holiday pet safety should remain a top priority.
No Feasting for Fido
Keeping pets out of all the delicious food is one of the chief concerns around Thanksgiving and other meal-centric holidays. It's also important for owners to resist sneaking their fur pals a bite of turkey or gravy at the table. Not only do these habits pose a risk for poisoning, they also increase the possibility of gastrointestinal injuries/obstructions and pancreatitis, a potentially dangerous and painful condition.