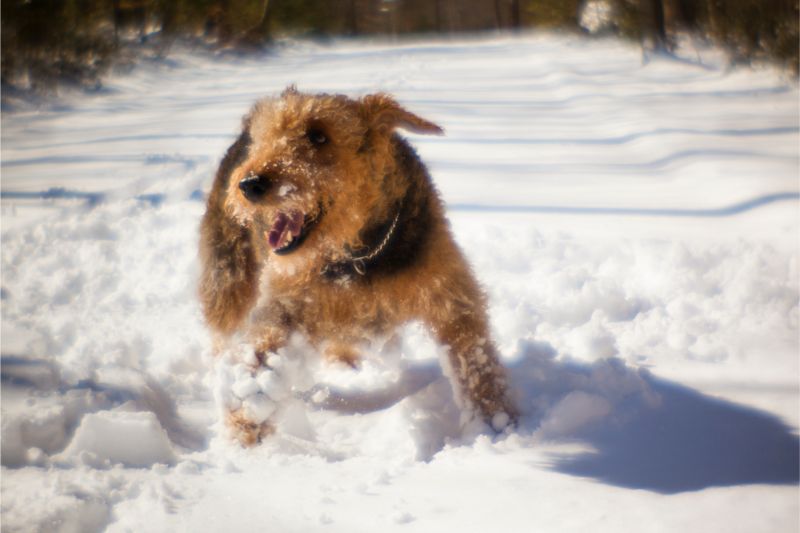 Many of our pets seem to act like they're impervious to the negative effects of cold weather, but overexposure to ice, snow, and frigid ground conditions can have serious consequences.
Similar to the defenses against scorching pavement in summertime, winter paw care takes our attention to a whole new level. Without a daily approach to injury prevention, damage to a pet's feet can stand in the way of a high quality of life.
Enjoying Winter's Charms
It can be simply magical to walk your dog in the snow. Many breeds are built for cold conditions, but that doesn't mean they don't need special attention before, during, and after time spent outdoors. Without a doubt, all animals are subject to damaging effects of cold weather and require proactive care.
Continue…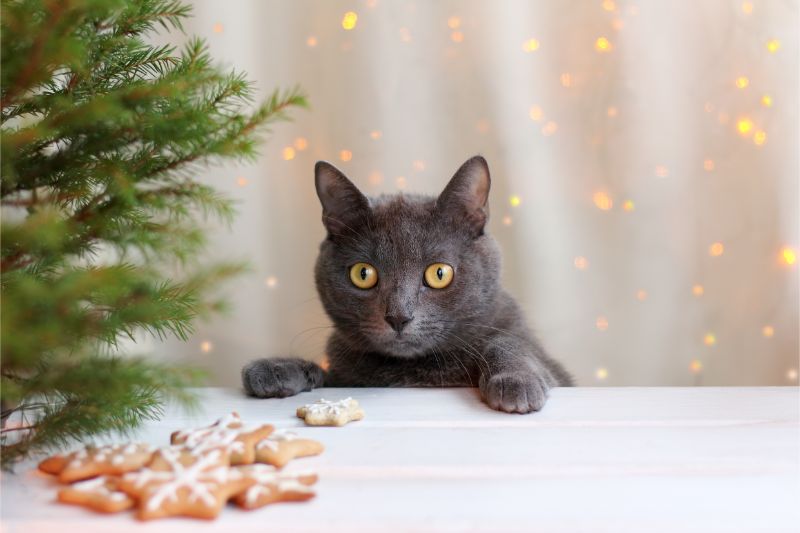 Many of us struggle with winter weight gain, and our pets may be no different. Whether the struggle lies in preventing it or shedding it afterwards, winter weight gain is a concern for pets because a few extra pounds can cause secondary health concerns like joint problems, diabetes, and even heart disease, to name a few.

Dupont Veterinary Clinic knows that winter is coming, and there's no better time to prepare for how to keep pet winter weight gain at bay. Keep reading for our best tips and ideas.
Continue…