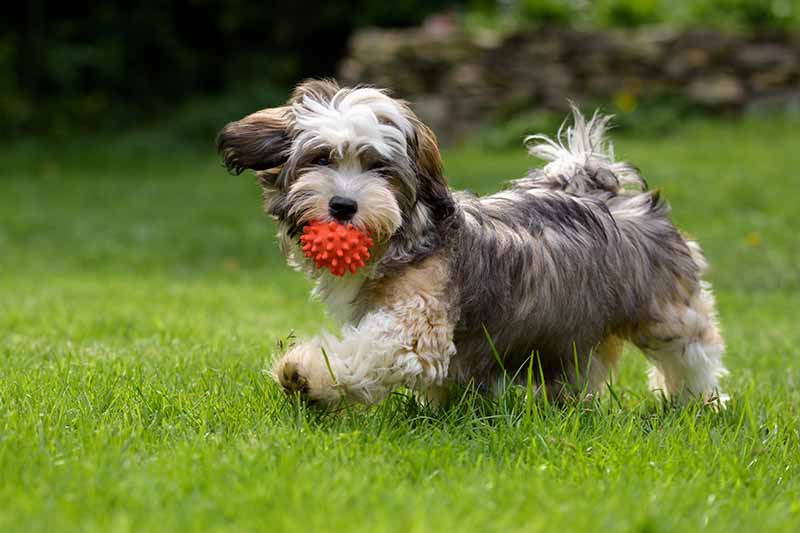 Another year has come to a close, and the team at Dupont Veterinary Clinic couldn't be more pleased with the growth of our practice and all the pets (and pet owners) we were fortunate enough to get to know. We've shared laughter and learning with you all, as well as a few tears, and we are grateful for your trust in us.

We have truly enjoyed writing and publishing this blog for you, as well. We feel our blog is a great opportunity to facilitate a stronger human-animal bond between you and your pets, as well as educate on pet health and ownership issues that matter most to our community. We're honored that you have enjoyed our blog this past year, and are looking forward to looking back at the Dupont Veterinary Clinic's top 5 most blogs of 2018…

Enjoy!

Dupont Veterinary Clinic's Top 5 Blogs of 2018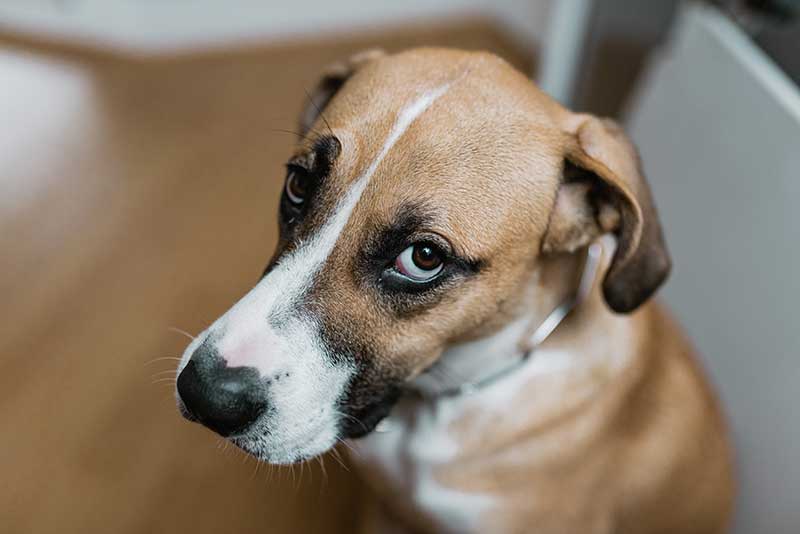 #5: Uncommon Dog Breeds
The Xoloitzcuintli (pronounced Show-Low-Itz-Quint-Lee), is also known as the Xolo (Show-Low) or the Mexican Hairless Dog. The Xolo is an ancient breed that is considered a national treasure in Mexico and is the only dog whose name begins with an "X." The word Xoloitzcuintli is derived from the name of the Aztec god, Xolotl, and the Aztec word for dog, Itzcuintli. Read more…
#4: Don't Eat That! A Spotlight on Foreign Bodies in Pets
Pets are curious by nature, and their obvious delight in investigating new or interesting objects is part of what makes them so lovable. The trouble begins when Fido or Fluffy go from innocently sniffing that sock left on the floor, to swallowing it whole. Some small items may pass through your pet's GI tract, but it doesn't take much for a foreign body to become lodged somewhere along the way, creating a dangerous and life-threatening situation for a pet. Continue reading…
#3: How To Remove A Tick – And 4 Ways Not To
It's tick season here in our neck of the woods, and although summer is winding down, the tick population is definitely not. If your pet spends a lot of time in the great outdoors, you probably know that ticks are a problem to be prepared for. Keep reading…
#2: Much Ado About the Canine Flu
If you've been in recently or have taken your pooch to boarding facilities, groomers, or dog parks, you may have heard talk about canine influenza. Perhaps we recommended the vaccine for your dog or you were told that Fluffy can't have her bath without it. So, what exactly is this canine flu and why have you been hearing about it? Read on!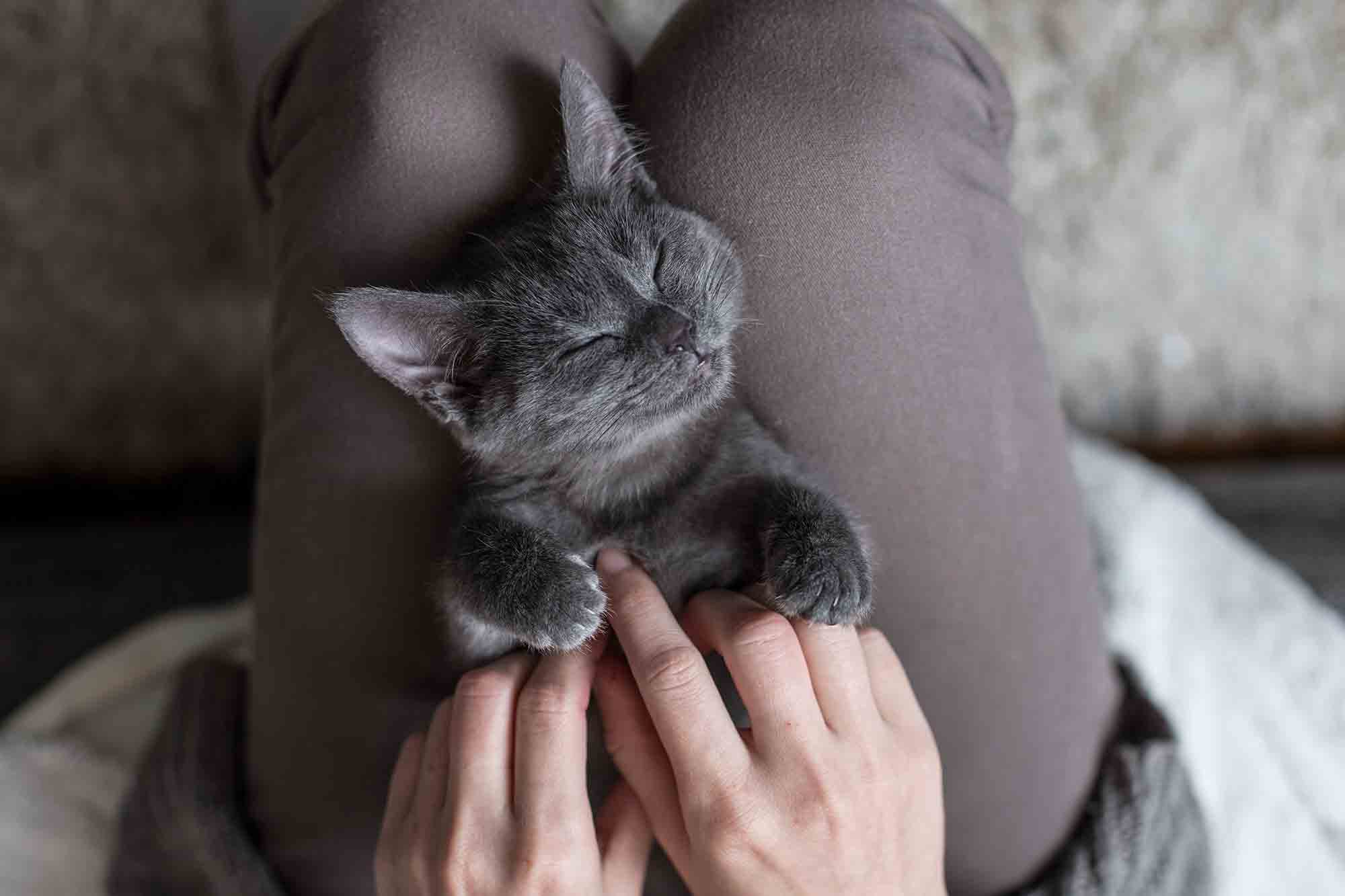 #1: Scruffy's Constant Scratching
Is Scruffy's scratching keeping you up all night? Is Scruffy licking his feet raw and scratching his ears relentlessly? While there are many causes of itchy skin in dogs, seasonal allergies are one of the main culprits during this time of year. Human allergies tend to show as itchy, watery eyes, or sneezing; however, dog allergies affect the skin, especially the feet, ears, and face. Read more…
Learning and Growing, Together
If there are blog topics that we did not include this year, please don't hesitate to contact us and let us know what else you'd like to see. From our family to yours, we wish you and your pet a healthy and happy new year!