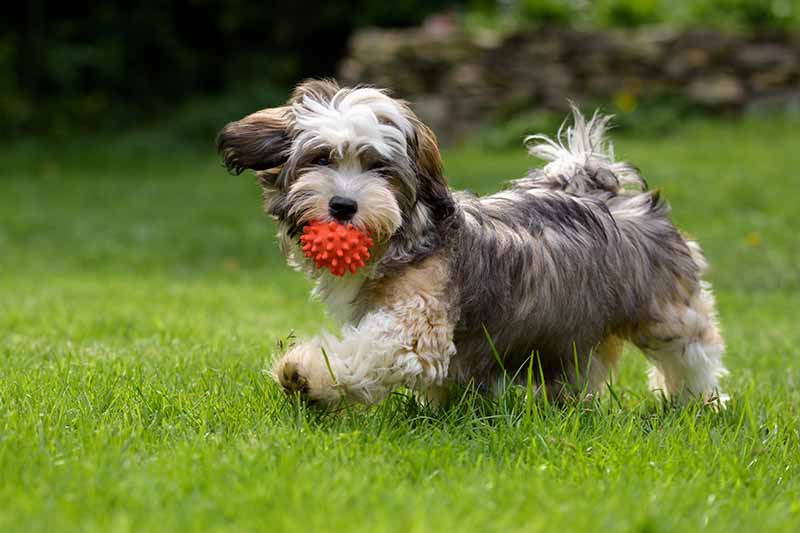 Another year has come to a close, and the team at Dupont Veterinary Clinic couldn't be more pleased with the growth of our practice and all the pets (and pet owners) we were fortunate enough to get to know. We've shared laughter and learning with you all, as well as a few tears, and we are grateful for your trust in us.

We have truly enjoyed writing and publishing this blog for you, as well. We feel our blog is a great opportunity to facilitate a stronger human-animal bond between you and your pets, as well as educate on pet health and ownership issues that matter most to our community. We're honored that you have enjoyed our blog this past year, and are looking forward to looking back at the Dupont Veterinary Clinic's top 5 most blogs of 2018…

Enjoy!

Dupont Veterinary Clinic's Top 5 Blogs of 2018
Continue…
While you're busy sticking to those New Year's resolutions, remember it's also a good time to reflect on the recent past. What did you learn from 2017? Are there any moments that stood out? How will you make 2018 even better?
At Dupont Veterinary Clinic, one of our objectives is to continue to improve our services to provide the very best care to our pet patients. Offering our clients educational resources, such as our blog, is paramount to this effort. After all, good at home care is the underpinning of great health and wellbeing for our furriest loved ones.
After reviewing the response from 2017's blog posts, we've compiled the best pet blogs from the past year as determined by our readers. Here you go!