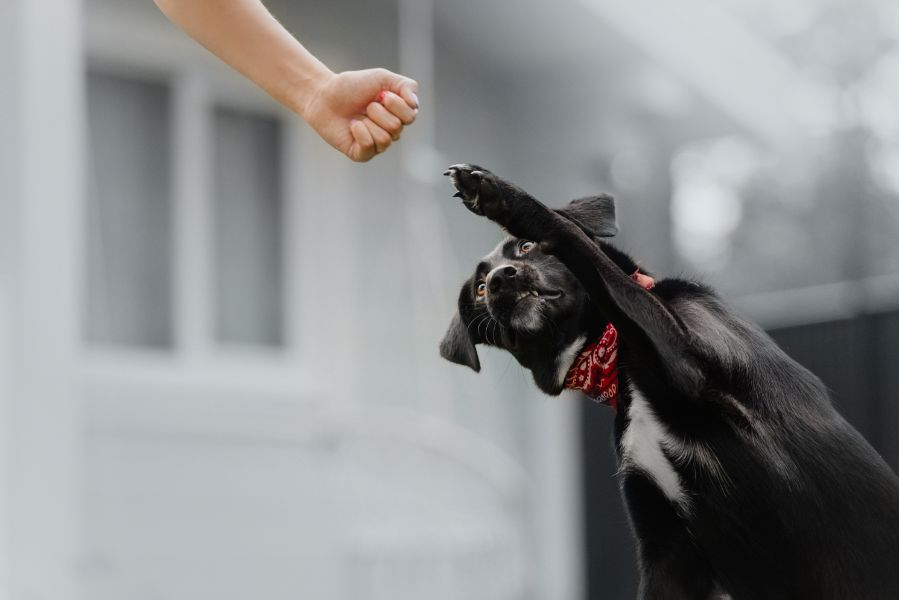 Oh 2020… You rascal of a year. You've certainly had more than your fair share up ups and downs and, truth be told, we are not necessarily sad to see you go.
Yet, for all the challenges you've thrown at us, one thing most of us can agree on is that it has been a banner year for our pets! Pet adoption boomed in the face of the pandemic. Many of us were home more than usual, resulting in an increase of snuggles, daily walks, and overall companionship. And, many of you took advantage of your time to learn more about your pets' quirks, behaviors, and health needs.
We appreciate you, our readers, for turning so often to Dupont Veterinary Clinic's pet health blog. It warms our hearts that you entrust your pets' care to our team.
And now, without further ado…
Continue…