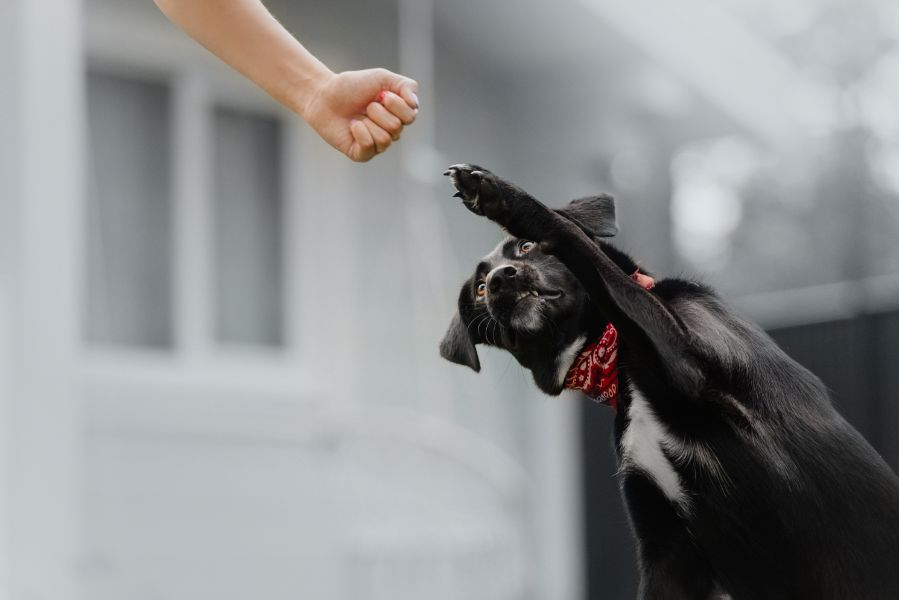 Oh 2020… You rascal of a year. You've certainly had more than your fair share up ups and downs and, truth be told, we are not necessarily sad to see you go.
Yet, for all the challenges you've thrown at us, one thing most of us can agree on is that it has been a banner year for our pets! Pet adoption boomed in the face of the pandemic. Many of us were home more than usual, resulting in an increase of snuggles, daily walks, and overall companionship. And, many of you took advantage of your time to learn more about your pets' quirks, behaviors, and health needs.
We appreciate you, our readers, for turning so often to Dupont Veterinary Clinic's pet health blog. It warms our hearts that you entrust your pets' care to our team.
And now, without further ado…
Dupont Veterinary Clinic's 5 Most-Read Blogs of 2020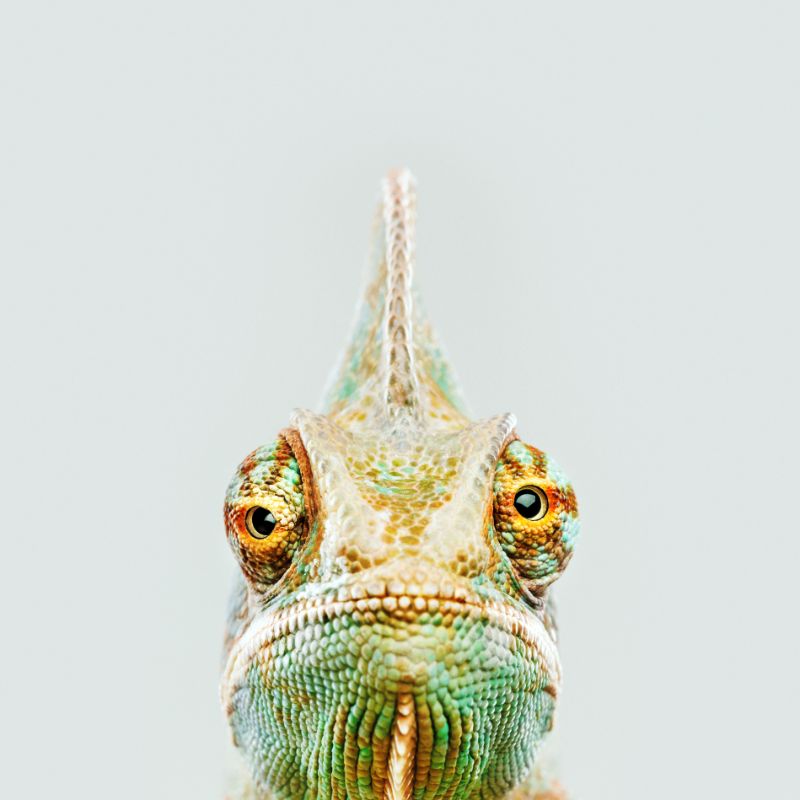 #5. How To Remove A Tick – And 4 Ways Not To
It's tick season here in our neck of the woods, and although summer is winding down, the tick population is definitely not. If your pet spends a lot of time in the great outdoors, you probably know that ticks are a problem to be prepared for…
#4. A Corny Conundrum: Why Do My Dog's Paws Smell like Corn Chips?
No one ever thinks a dog smells great all of the time. In fact, most doggos have a musty odor to them, especially when they get wet. But if you have ever gotten a quick whiff of your dog's feet, it may have reminded you of something… Is that… corn chips? 
#3. Coming Through With Flying Colors: House Training A Puppy
When you bring a new puppy into your home, you can count on a few accidents… to say the least. This is just one aspect of the joys of being a new puppy owner. But house training a puppy doesn't have to be difficult, or take forever…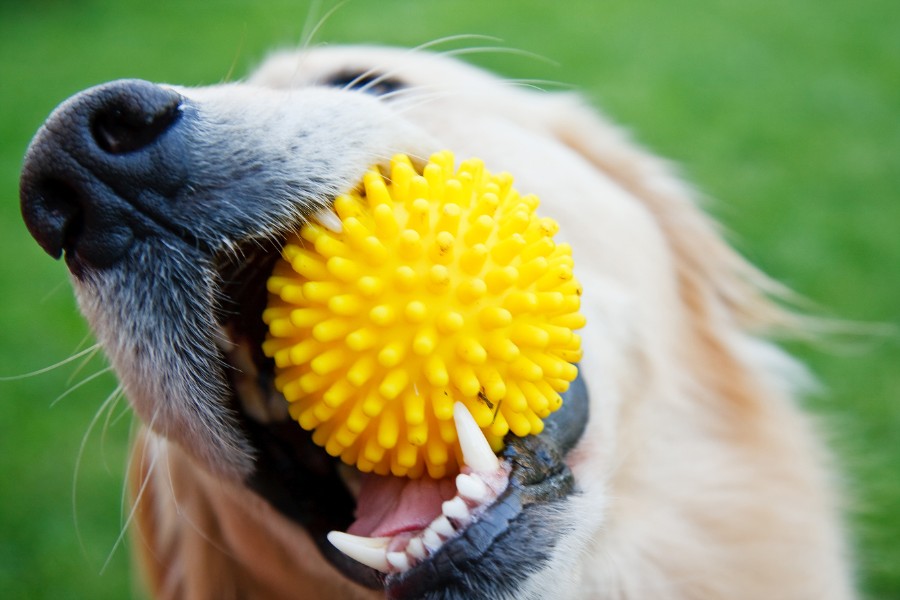 #2. Once-A-Year Heartworm Prevention For Your Dog Has Arrived!
Heartworm disease remains a serious and potentially fatal disease that is spread to our pets by mosquitoes. Suffice it to say, heartworm disease has definitely not gone away, making heartworm prevention for your dog a must…
#1 Scruffy's Constant Scratching
Is Scruffy's scratching keeping you up all night? Is Scruffy licking his feet raw and scratching his ears relentlessly? While there are many causes of itchy skin in dogs, seasonal allergies are one of the main culprits during this time of year. 
Onward and Upward!
As we move into 2021, our team looks forward to caring for your pet, come what may. If you haven't already, please call to schedule your pet's annual wellness exam, dental cleaning, or vaccination boosters soon! We're happy to help you both kick off a happy and healthy new year!