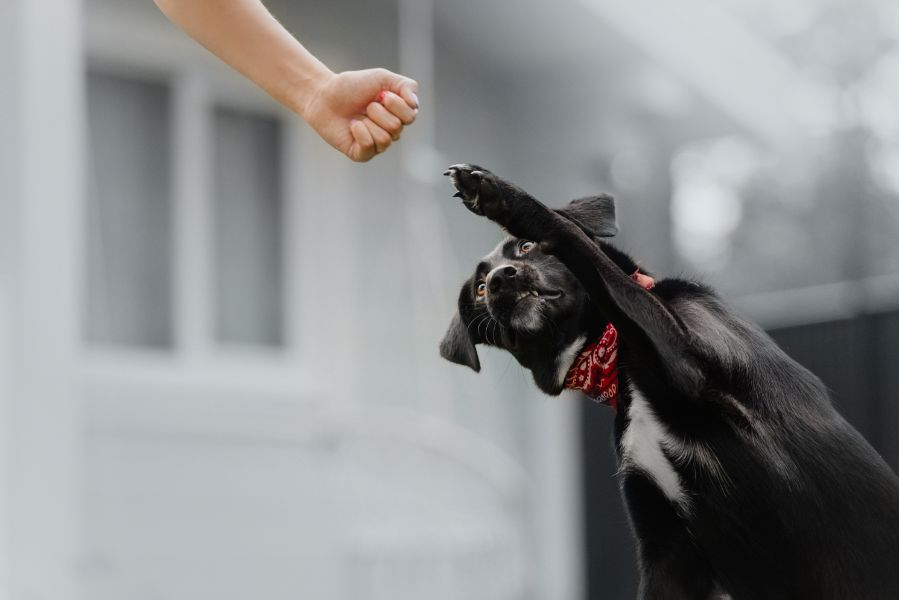 Oh 2020… You rascal of a year. You've certainly had more than your fair share up ups and downs and, truth be told, we are not necessarily sad to see you go.
Yet, for all the challenges you've thrown at us, one thing most of us can agree on is that it has been a banner year for our pets! Pet adoption boomed in the face of the pandemic. Many of us were home more than usual, resulting in an increase of snuggles, daily walks, and overall companionship. And, many of you took advantage of your time to learn more about your pets' quirks, behaviors, and health needs.
We appreciate you, our readers, for turning so often to Dupont Veterinary Clinic's pet health blog. It warms our hearts that you entrust your pets' care to our team.
And now, without further ado…
Continue…
While you're busy sticking to those New Year's resolutions, remember it's also a good time to reflect on the recent past. What did you learn from 2017? Are there any moments that stood out? How will you make 2018 even better?
At Dupont Veterinary Clinic, one of our objectives is to continue to improve our services to provide the very best care to our pet patients. Offering our clients educational resources, such as our blog, is paramount to this effort. After all, good at home care is the underpinning of great health and wellbeing for our furriest loved ones.
After reviewing the response from 2017's blog posts, we've compiled the best pet blogs from the past year as determined by our readers. Here you go!